As in any industry, there are large corporations and smaller shops competing to bring quality custom cabinetry to homes and businesses. Camio Custom Cabinetry is the latter– a small, family-owned and -run shop that has stood the test of time. From their humble beginnings in 1947 through today, the shop that began as Industrial Woodworking has shown a commitment to quality, customers, craftsmanship, and one another that is truly rare.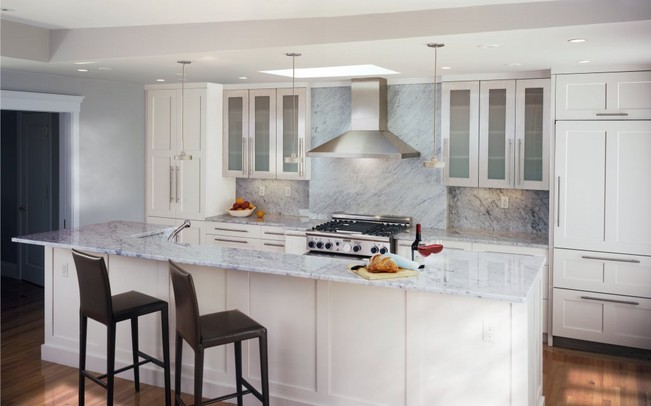 While Camio has operated as a one-man shop, a tightly knit team of friends and family, and even a multi-state mass-production enterprise over the years, their core commitments have never changed. Among them is an uncompromising drive to create quality, artistic kitchen cabinets that delight homeowners, property managers, renters, and anyone else. Their impressive ability to create cabinetry that matches any interior vision shows in their past products.
If you purchase Camio Custom Cabinets for your project, you can be sure you'll receive quality materials that will impress your customer and their guests. Discount Kitchens Etc. is happy and proud to carry Camio in our warehouse because of their history of delivering on their core commitments of quality, craftsmanship, and customer satisfaction.